So, you pack padkos just to go to work? Time to move a bit closer! Bae said "YES!" - and so did her 7 kids. Time to move to something roomier - with more rooms! Is your land not exactly 'lording' at the moment? Maybe it's time to get serious about your rental property investment! Did your start-up just blow up - and now you need actual office space? Or have you finally finished renovations eKhaya and now you need to get your own? Time to make your move!
Kids forever jumping in on your zoom meetings? Maybe it's time for a home with an office and a key. Want to expand your family but can't expand your elbows? Time to move somewhere with more than just elbow space - babies are small, but man they come with a lot of stuff! Dropping off the kids starting to feel like a road trip lately? Maybe it's time to move closer to school...
From dreams and aspirations to logistics or downright irritations - there are so many reasons to make a move and we make it our business to know what moves you. We're passionate about adding value and helping clients make informed property decisions, and with 40 years of moving South Africans, we're the perfect partners to guide you through your property journey.
Our neighbourhood experts offer residential and commercial property services, and we can even hook you up with the ideal home financing option!

When you hoped for rolling lawns but got a grass patch instead! Time to Move?
Whether you're looking to buy, sell, let, or get home finance, we have got you covered. Contact us today!

The hadeda is out the bag...
Every South African has experienced the ear-piercing calls of the hadeda! And we wanted to make you smile while sitting in traffic. Did you see our mysterious evolving billboard in Gauteng? Just like the arrival of a hadeda colony to your roof, we stealthily built a billboard house at Gillooly's. And then added some (very) good reasons to move. We kept our brand a secret and slowly added more and more reasons to move. The big reveal landed three weeks later!
Missed it?
Check out our blog post for some amazing images on showing the evolution of this fun, now-famous billboard!
Spotted it?
Tell us what you think here. We'd love to know if you got the joke and saw our board. Give us a shoutout on our facebook page and let us know your thoughts!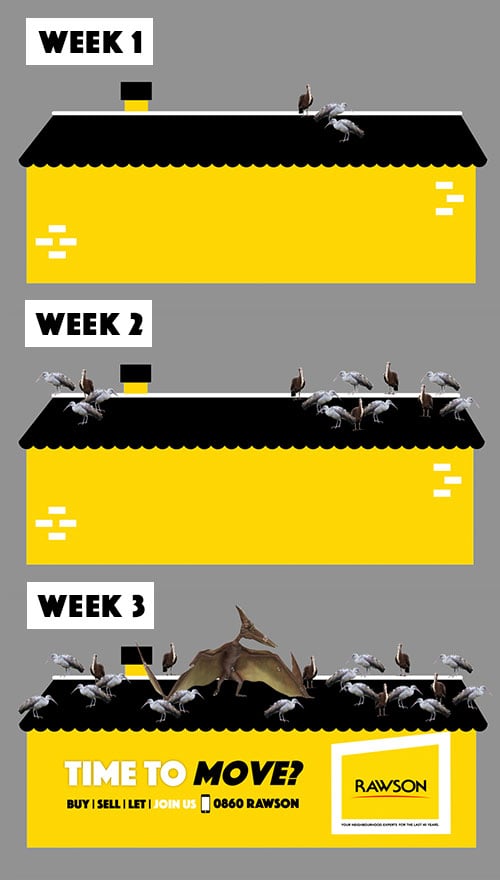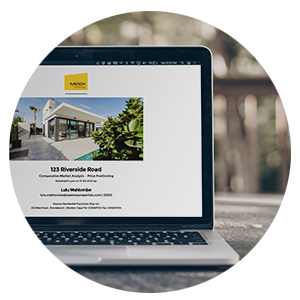 Get a valuation and get moving
With decades of experience and the latest data at hand - we'll come to your house, and provide you with our award winning property valuation. We believe that information is power - so whether you're just interested or serious about selling - we can help. No cost, no strings attached. Click here to get started.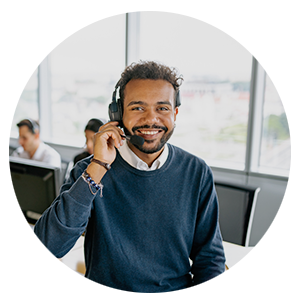 Contact an expert - we love to help
So many reasons to move! Family growing and you need more space? Empty nest - or looking for a nest egg? We've got 2000 agents ready to help you with whatever your next home buying or selling decision is. Get started and make contact by clicking here.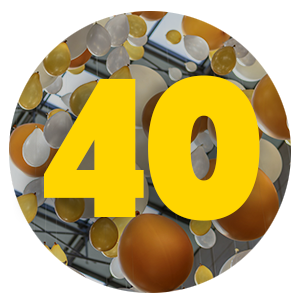 Did we mention we've turned 40?
This year the Rawson Property Group is proud to celebrate 40 years of service to the real estate industry. With over 200 franchises all around the South Africa we love - with 40 years' experience - we're experts at turning your property dreams into reality. Read more about our birthday here.